Laws have been rapidly changing due to the ongoing coronavirus (COVID-19) situation. We've already looked at how sick leave and SSP (statutory sick pay) has changed in recent weeks.
Now at the end of March 2020, the government has announced further updates to holiday policy.
The rules on carrying over unused leave to the following year have now been amended in light of the situation, to benefit those that can't take holiday right now.
As always, we recommend checking Gov.UK for the very latest information on these topics, but for now, here's a quick introduction to the changes.
Changes to annual leave carry over due to COVID-19 (coronavirus)
Business Secretary Alok Sharma introduced the following measures on the 27th March 2020:
"Workers who haven't taken all of their statutory annual leave entitlement due to COVID-19 will now be able to carry it over into the next two leave years."
Normally, most workers get 28 days of statutory leave each year, including bank holidays.
But only a few days of this allowance can be usually carried over to the next year (1.6 weeks or 11 days).
The new regulations, known as the Working Time (Coronavirus) (Amendment) Regulations 2020, allow up to 4 weeks of unused leave to be carried over into the next two leave years, so workers don't lose their leave entitlements.
This move is designed to support the key industries like food production and healthcare that are working around the clock at the moment. These workers (who are absolute heroes, by the way) are needed now more than ever, so their options for taking time off will be severely limited. The changes aim to allow better flexibility for companies to manage their workforce while protecting workers' rights to paid holiday.
These changes will apply to almost all workers, including agency workers, those that work irregular hours, and zero-hour contract workers. They will apply to almost all industries too, as they're amendments to the Working Time Regulations 1998.
What are the consequences of these changes?
According to the announcement,
"This will mean staff can continue working in the national effort against the coronavirus without losing out on annual leave entitlement."  
It's a positive announcement that'll be welcomed by many workers and their employers.
There's a chance it'll cause some disruption to schedules down the line, but that problem will be easier to solve later on. The priority right now is to keep key workers working while guaranteeing they won't lose out on their leave.
We can all agree that these important workers that keep our society functioning will deserve a break as soon as things have calmed down.
Can we also give them pay rises, better security, more protective equipment, increased funding, and a national day of appreciation? One step at a time - but hopefully so.
For more information on the changes to annual leave carry over, head over to the Gov.UK press release.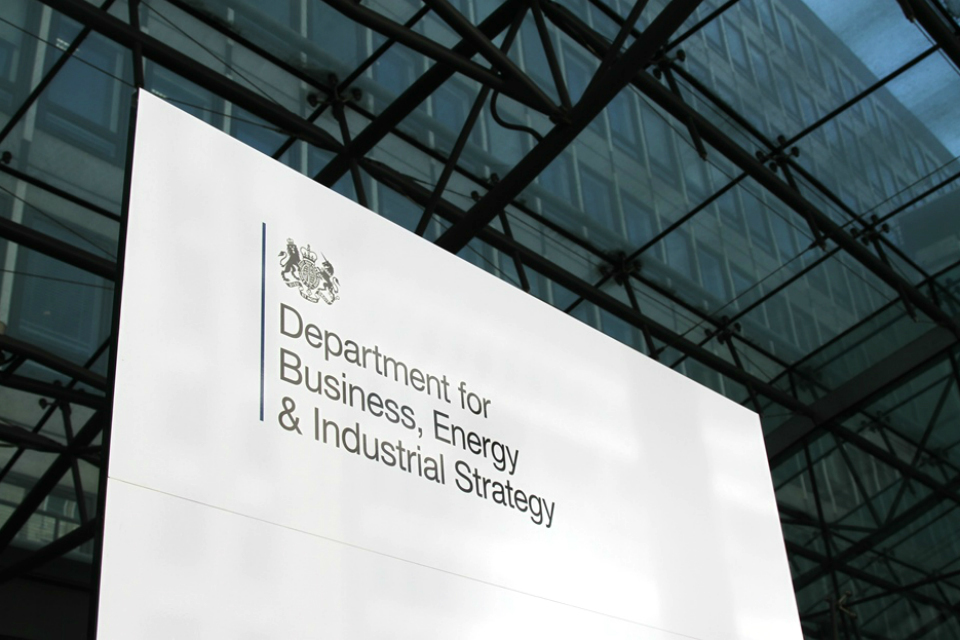 How annual leave carry over usually works
We've previously covered how annual leave carry-over normally works.
Under normal circumstances, carrying over unused leave at the end of the year is legal, and pretty standard operating procedure for many companies.
"Employees are entitled to 28 days statutory annual leave per year (5.6 weeks). 4 weeks of this must be taken within the year it was earned (the EU minimum, which might change as the UK's relationship with Europe changes).

The remaining 1.6 weeks, plus any extra your company gives, are UK statutory leave, and may be carried over to the next year."
The main reason it comes up is that people forget to take their leave throughout the year, and try to use it all in December before the new year comes round and voids their allowance.
The problem with that is the potential for too many people to be off at once, so the option for carrying leave over to the start of the following year can reduce the load a bit.
One solution is to become a leave-friendly company: encourage your staff to take holiday through the year. Things will be shaken up due to the virus, but we hope this working philosophy persists into the future of work for everyone.