Slack Tools
Get a daily update of absences in Slack, you can even move the entire holiday approval process away from email and into Slack.
If you love Slack, then dealing with absence requests in your direct messages is a big win.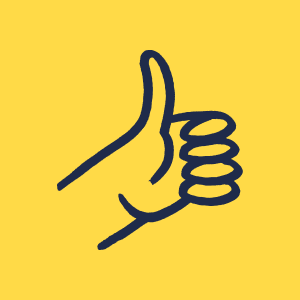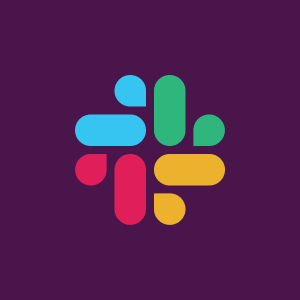 The daily post in Slack means I always know who's not working that day, brilliant!

Guy Armitage
Zealous
It's just seamless - we don't have to switch between tools and break concentration.

Sue Keogh
Sookio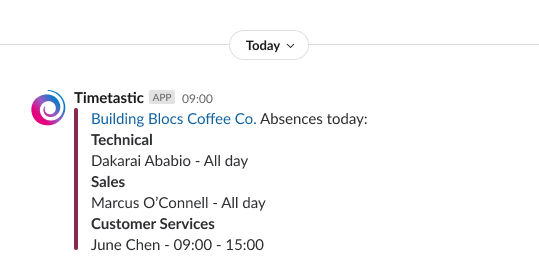 Daily Summary
Be in-the-know with a daily summary of who's absent today
Every morning a quick update to confirm who's off work today. No need to check your calendars or ask around the office. A nice touch of clarity to start the day.
Absence Requests
Approve or decline requests in Slack
When someone requests time off you'll be notified instantly in Slack. All it takes is a single click to Approve or Decline. So much better than paperwork.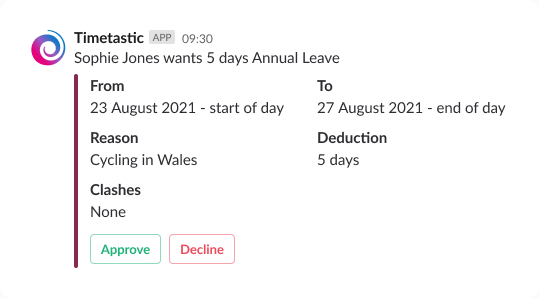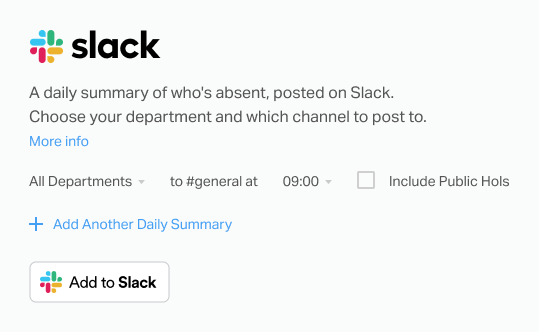 Installing Slack
It couldn't be simpler
Start a Timetastic account
Go to SETTINGS > INTEGRATIONS
Click "Add to Slack"
Your mission control for
managing absence
Every time-saving, pain-reducing, straightforward feature you'll need.

View team absences in your regular calendar.

Daily and weekly reports, delivered to your inbox.

Book, track and record all types of absence.
If you're ready, give it a try now
If you're still wondering about something in Timetastic, or need to see how something works. Just shout, we're here to help.